When you are about to buy new shoes online, you always wonder about what is the right size that you need to pick.
The truth is that sizes tend to vary a lot depending on the brand that you are looking at. While some brands tend to have shoes running high, others run short. So, how can you tell if a shoe will fit you or not?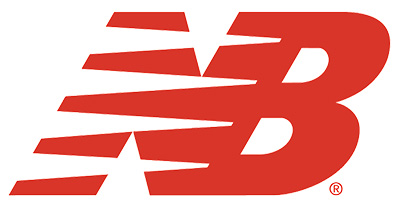 Since one of the most popular brands is New Balance, we decided to check out the New Balance sizing and how you can be sure that you are ordering the right New Balance sizing. 
#1: New Balance Sizing For Women: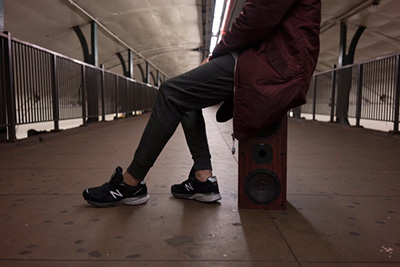 According to the company, you should use your normal athletic shoe size when you are in doubt about the New Balance sizing. In case most of your shoes fit you well, you should opt for the standard women's width – B. In case your shoes tend to be bigger than they should in terms of width, you should pick a narrower size like a 2A or a 4A. On the other hand, if your shoes tend to be narrow, you should opt for a wider width such as a D, 2E or even a 4E.
One of the things that tend to happen quite often is that you just stand between sizes. In case this occurs, you should opt for the larger New Balance sizing. After all, you can then make the necessary adjustments like insoles or wearing socks to make the shoes fit you perfectly.
Take a look at the best cross training shoes for flat feet.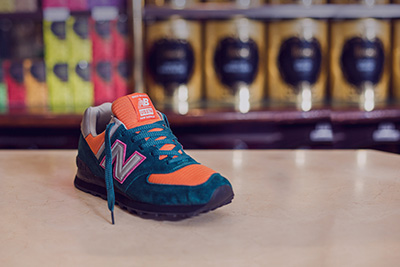 No matter if you buy your new shoes in a store or online, you should try them on as soon as you can, preferably at night. This is when your feet will be larger. To make sure that the New Balance sizing is the right one, you need to feel your heel snugged and without any skipping. The top of your foot should also be snugged but be careful for not be too tight. In terms of the toe box, you should be able to wiggle your toes without any problem.
These are the top cross training shoes for women in 2019. 
According to New Balance, it is important that you measure your foot every single year. While you are not a kid anymore, the truth is that the sizing of your foot may vary and, this way, you'll be preventing buying too big or too small shoes. It is also important that you should measure both feet and not just one since they tend to be different in terms of width, length or even both.
Discover the best trainers for overpronation. 
#2: New Balance Sizing For Men: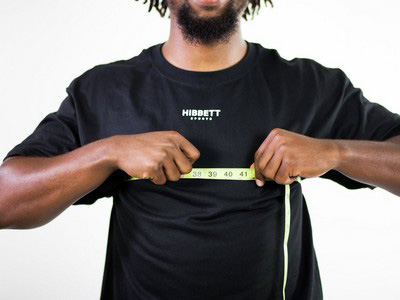 While most New Balance recommendations are the same for both women and men, the sizes vary.
So, before you order your New Balance shoes, you want to make sure that you order your normal athletic shoe size.
Do you wear the right shoe size?
In the case that your shoe tend to fit perfectly, you should order the standard men's width or D. In case you feel that your foot has too much space available in terms of width, you should consider choosing a narrower width such as a B or a 2A. On the other hand, when you feel that your shoes are just too snug or narrow, you should order a wider width such as 2E, 4E or 6E.